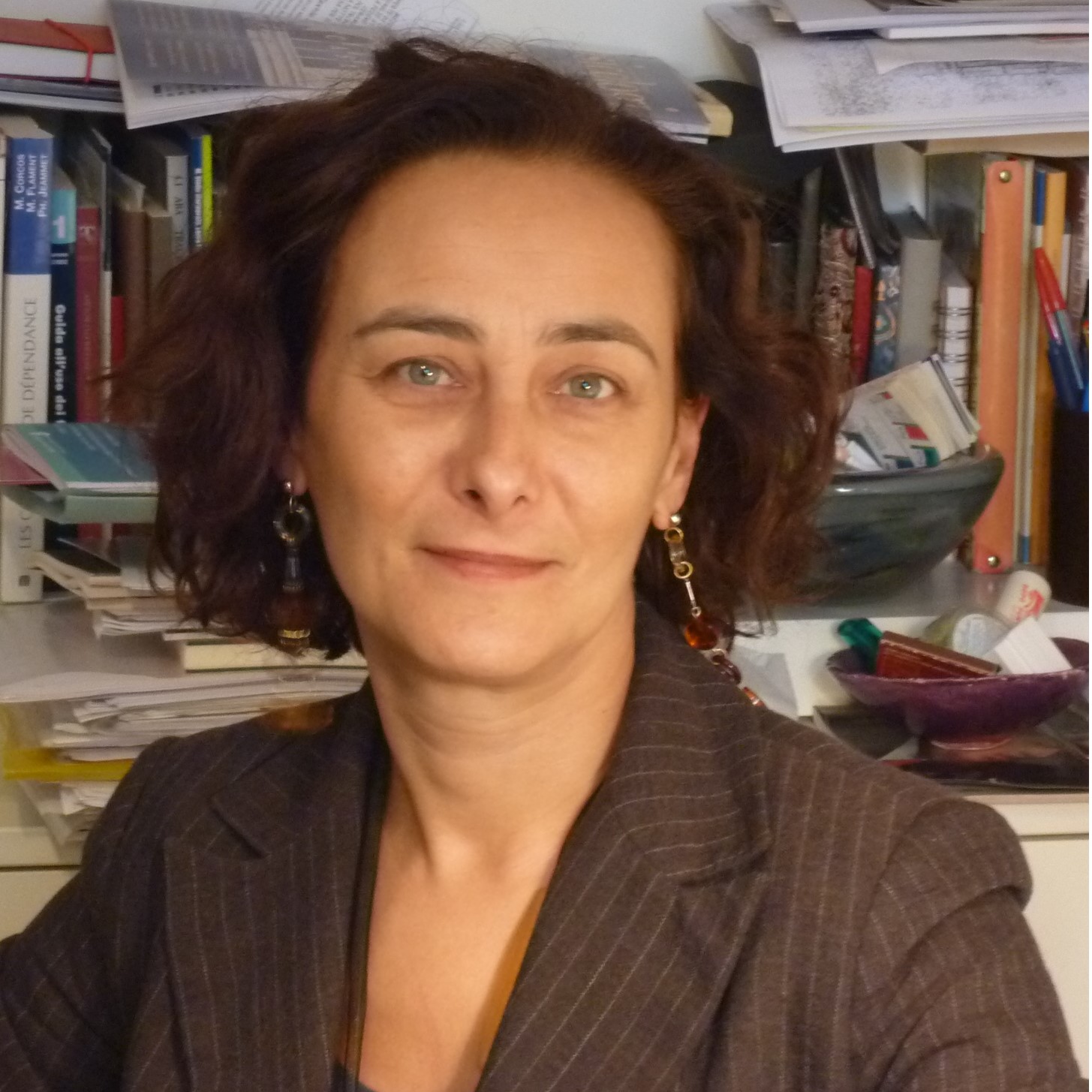 Full Professor of Developmental Psychopathology and Director of the Clinical Psychology Specialization Program, Department of Dynamic and Clinical Psychology, Sapienza University of Rome, Italy. Member of the doctoral program in Dynamic, Clinical and Developmental Psychology at Sapienza University of Rome. International trainer of Adult Attachment Interview.
Chapter Editor (with Linda Mayes, Yale University) for the Section "Mental Health and Developmental Disorders in Infancy and Eraly Childhood (0-3)" in the Second Edition of the Psychodynamic Diagnostic Manual (PDM-2) (Guilford, 2017).
Her research and clinical interests are in the fields of mother-infant attachment, maternal depression, eating disorders, dissociative disorders, trauma and child maltreatment.