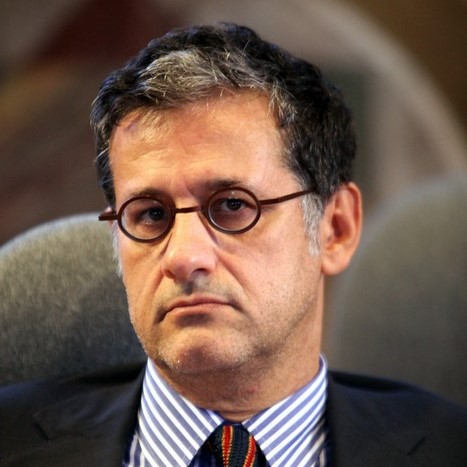 Vittorio Lingiardi, M.D., born in Milan in 1960, is psychiatrist and psychoanalyst. He is Full Professor of Dynamic Psychology and past Director (2006-2013) of the Clinical Psychology Specialization Program in the Department of Dynamic and Clinical Psychology of the Faculty of Medicine and Psychology, Sapienza University of Rome.
His research interests include diagnostic assessment and treatment of personality disorders, process-outcome research in psychoanalysis and psychotherapy, and gender identity and sexual orientation. He has published widely on these topics, as the author of several books in Italian and of many international articles including papers in the American Journal of Psychiatry, Archives of Sexual Behavior, Contemporary Psychoanalysis, Journal of Personality Assessment, Journal of Personality Disorders, International Journal of Psychoanalysis, Psychoanalytic Dialogues, Psychoanalytic Inquiry, Psychoanalytic Psychology, Psychotherapy, World Psychiatry. He won the Ralph Roughton Paper Award from the American Psychoanalytic Association.
He and Nancy McWilliams comprised the Steering Committee of the new edition of the Psychodynamic Diagnostic Manual (PDM-2, 2017). See: https://www.guilford.com/author-of-the-month
He has held positions on the Boards of the Italian Association of Psychology (AIP – Section on Dynamic and Clinical Psychology) and of the Society for Psychotherapy Research (SPR, Italian chapter). His government service includes positions on both the steering committee for the Italian Ministry of Education, Universities, and Research, and the scientific committee of the Anti-Discrimination Office of the Italian Department for Equal Opportunities.